Dent Scratch Removal Glendale
Serving the Los Angeles and beyond. Jace Auto Body Repair aims to provide you with a quick, effective, and affordable solution to your auto dents and dings. Our mission is to save you time and money by using the latest techniques to have your dents removed in a professional environment.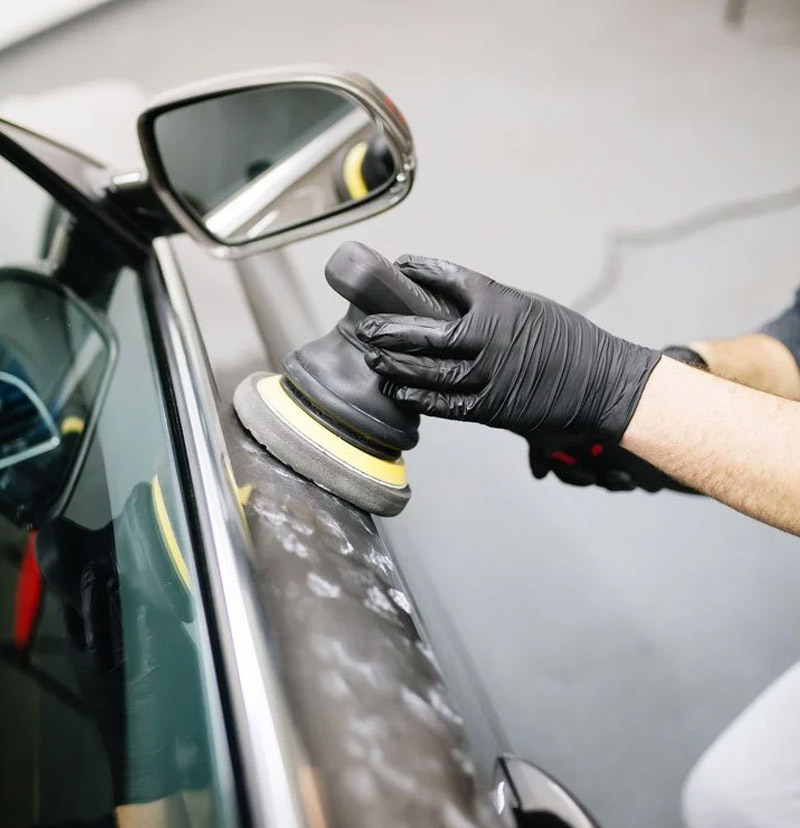 Hire Jace Auto Body Repair For Professional Dent Repair Services  Or Dent Scratch Removal
Our aim is to be the first choice for those who have minor dents, scratches and rattles. We will find original paint for all makes of vehicles and will always provide high quality of work at a competitive price. Overall, you will get a perfect dent repair service with us.
Looking for a great and affordable dent repair service Glendale / car paint less dent removal shop. If so, you're in luck. We help users on dent restoration services. Our goal is to connect the public with dent repair experts — craftsmen who know what they are doing.
Why Do We Need Them?
When it comes to car dent removal, it is important that you receive the best automobile repair service possible. As a provider of paintless dent removal and auto body repair services, we had a lot of practice in the industry. There are some common things that people don't realize about automotive body work. These may be some of the most important things that you need to know.
Make an appointment For Dent Scratch Removal
We take pride in providing exceptional dent and scratch removal services to all of Glendale. We have proven that we are one of the best dent removal shops available. Strive to make sure the customer is satisfied with our service by providing professional and reliable work.
Car dents are a constant problem to those who own a car, but there is good news: you don't always have to be. Paintless dent removal is the standard in the industry and offers a great alternative to traditional dent repair. If you're thinking about using paintless dent removal for your car, visit us now.