Glendale's Best Auto Motive Repair | Jace Auto Body Repair 
Professional Auto Body Repair Shop in Los Angeles, CA
Jace autobody repair delivers expert services in car body repair Glendale and collision repair for all types of vehicles. Jace Auto Body Repair is a unique and independent collision repair facility that fixes vehicles as per manufacturer standards. We beautify your vehicle while using the best products while ensuring that your vehicle looks beautiful. Jace Autobody Repair does quality repairs using the best tools and resources. We provide hassle-free and unsurpassed services.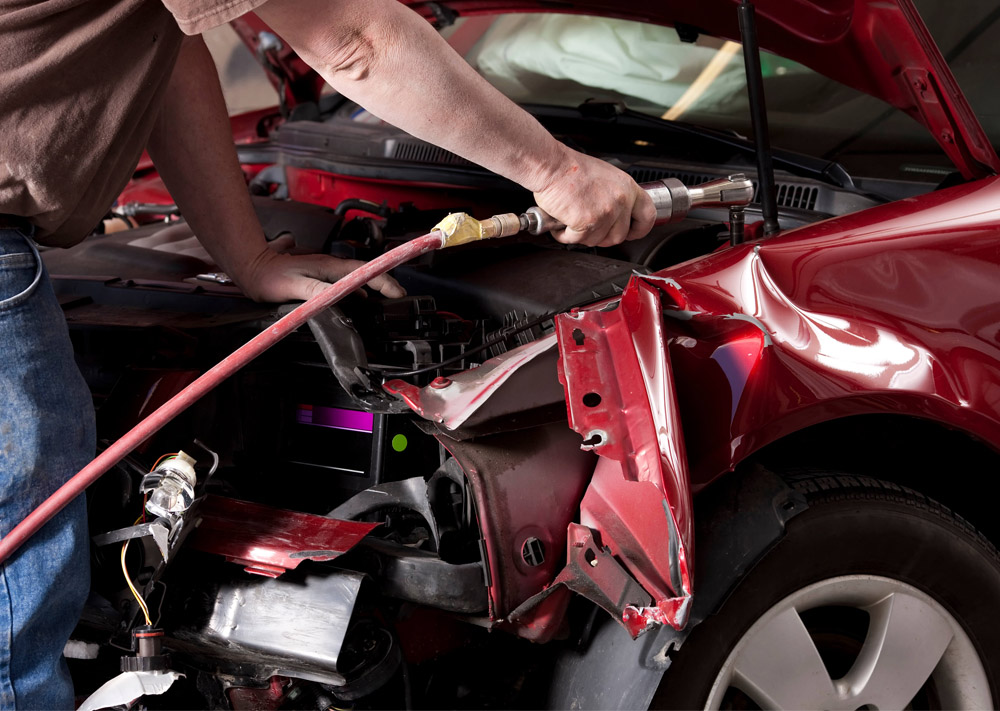 Dent Scratch Removal Glendale | Jace Auto Body Repair
If your car is damaged in an accident Jace Auto Body Repairs can help you get back on the road in a safe and thoroughly repaired vehicle. Whether it's a simple dent or scratch, our technicians will determine the full extent of your vehicle's damage and work on t to return it to its original condition.
Paintless Dent Repair Glendale | Jace Auto Repair
Jace Auto Body Repair specializes in quality paint and collision repair to leave your car looking better than ever. PDR is a great option when your vehicle has sustained body damage, but the paint is still intact. PDR helps you remove minor dents and dings from your car. Paintless Dent Repair works on both aluminum and steel panels as well as it is an affordable way of repairing this type of damage.
Autobody Painting Glendale | Jace Auto Body Repair
Jace Auto Body Repair will help bring to life your car's dull-looking paint. Our technicians auto paint has years of experience with new and classic cars. We are committed to providing our customers with top-quality repairs and refinishing services.
| Service | Price | Duration | Category |
| --- | --- | --- | --- |
| Dent Repair | 145.00 | 0:15 | Dent & Scratch Removal |
| Scratch Repair | 130.00 | 0:15 | Dent & Scratch Removal |
| Brake Service | 120.00 | 0:15 | Parts Replacement |
| Engine Service | 155.00 | 0:15 | Parts Replacement |
| Transmission Service | 135.00 | 0:15 | Parts Replacement |
| Suspension Service | 125.00 | 0:15 | Parts Replacement |
| Paintless Dent Repair | 160.00 | 0:15 | Spot Painting |
| Spot Painting | 140.00 | 0:15 | Spot Painting |
| Clear Coat Repair | 140.00 | 0:15 | Spot Painting |
| Spot Painting | 200.00 | 0:15 | Complete Paint Jobs |
| Complete Painting | 190.00 | 0:15 | Complete Paint Jobs |
| Small Jobs & Large Jobs Welcomed | 100.00 | 0:15 | Small Jobs & Large Jobs Welcomed |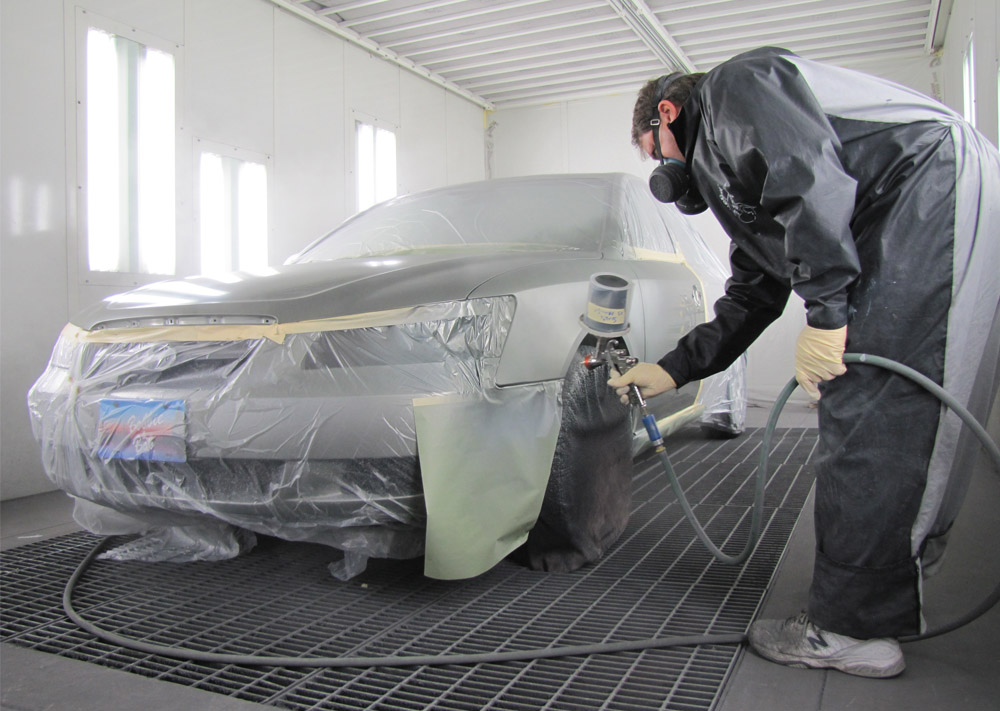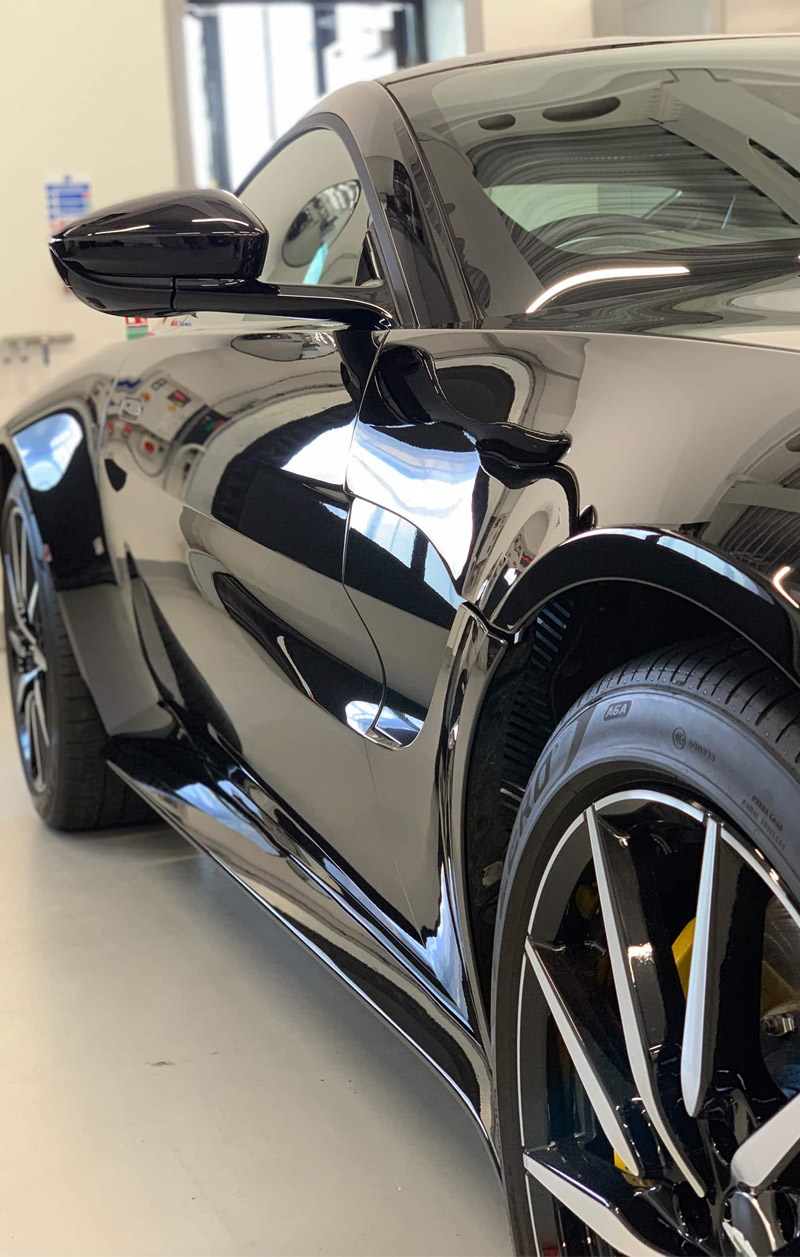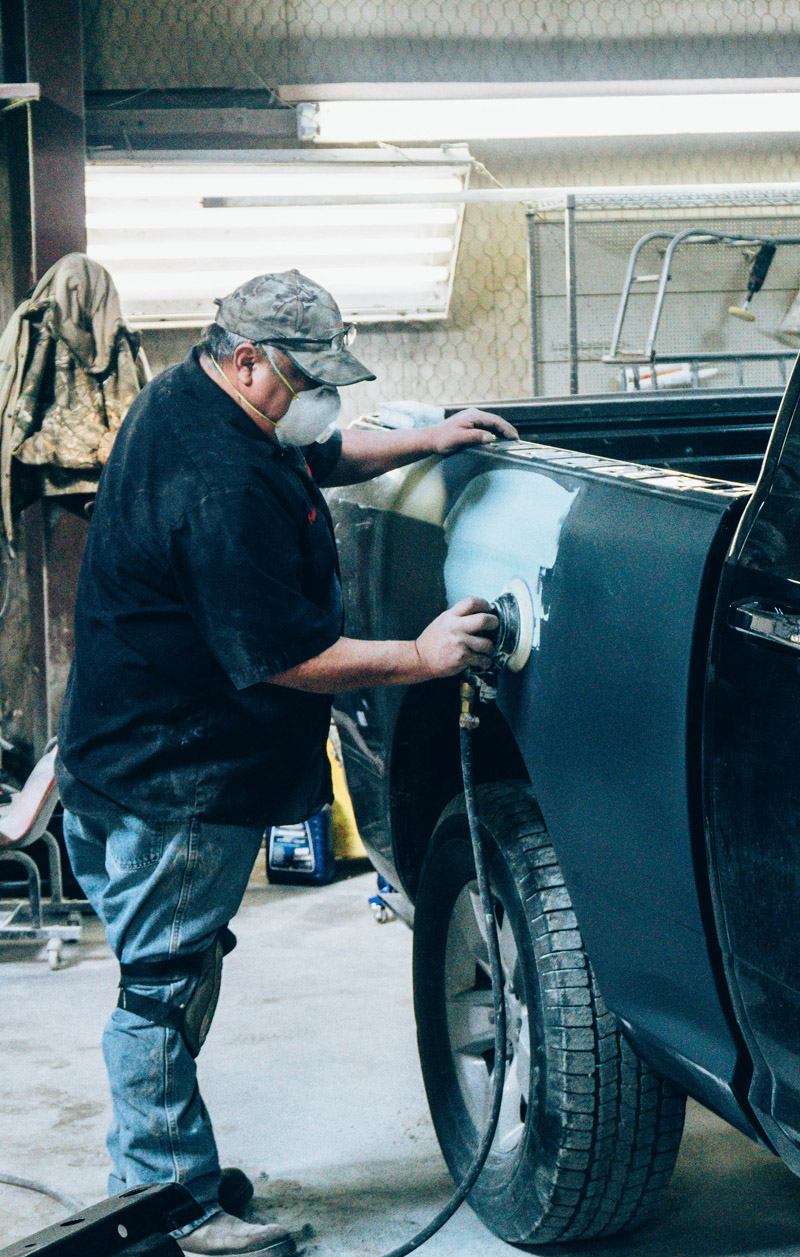 Address
8045, Mason Avenue,
Winnetka, California 91306