Professional Car detailing
Everyone knows that your car is a piece of art and it needs to be properly maintained. Car detailing services make your vehicle look as good as new. If you're thinking about taking your car for a detailing process but aren't sure where to start. This article will help you.
What is Car Detailing?
Car detailing is the process of maintaining and managing a vehicle's quality. It helps keep the car clean and polished by removing all the unwanted and dirty particles from it. Detailing is very different from just a regular wash. You can contact Jace Auto Body Repair for Dent Scratch Removal.
Professional Car detailing is not just a regular process it requires advanced understanding.
How to Start the Car Detailing Process!
Start with Interior Car Detailing
The best place to begin detailing your car is with interior detailing. In addition to interior car cleaning, vacuum all carpeted surfaces like door panels and seats thoroughly. Next, use a wet-dry vacuum attachment or simply use a damp rag to remove dirt and debris. If you have leather seats, apply leather shampoo to remove any stains that may exist. Begin by washing off your dashboard. This gives each part of your car a chance to dry out while you continue working on the exterior of your vehicle.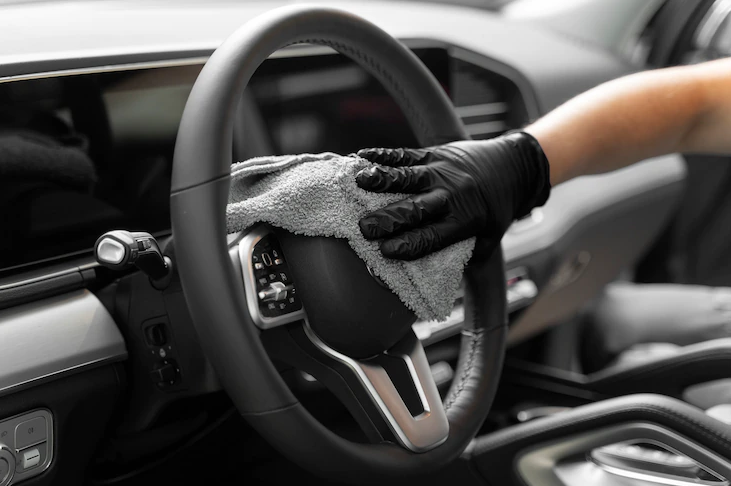 Clean the Exterior Properly
You're halfway finished detailing your car and it looks great, perhaps even better than when you started. It feels good knowing that now you are ready to start the detailing of the exterior. The exterior car cleaning is part of your car and can be one of the most important parts of the detailing job. If you take care of these parts, it is going to help keep your car in better shape and prolong its life span. Let's face it, good detailing is not a quick fix as it can take several hours to detail. Grab some lubricant or car wax from your garage, find an extra pair of tarps, and get comfortable. Wash all the dirt and grim completely and make sure that your car looks new again.
Follow all the Precautions
It's easy to get swept up into the desire to give your car showroom quality. It might be tempting to just clean it yourself or hop in the car and wax it with the help of a glove compartment technique. Even though there are countless myths about just how often you should wash your automobile, not all myths are accurate. For a more professional detailing visit Jace Auto Body Repair. They are professionals in the automobile sector. They provide a variety of solutions for all your vehicles' problems.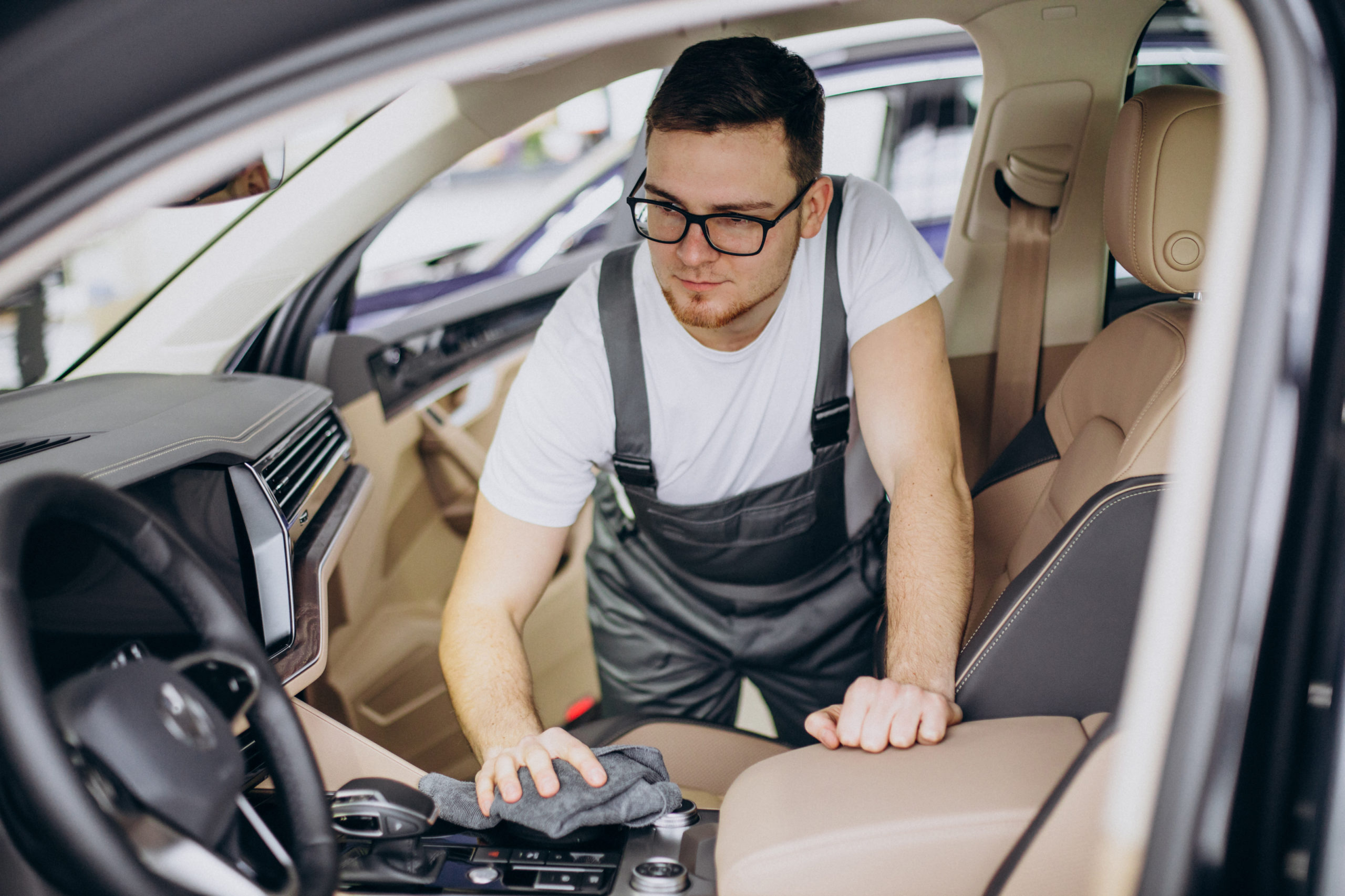 The world of car detailing is viewed as an art and a science. With the changing trends in car detailing, professionals are always looking for ways to improve their craft. Their knowledge and research of mobile auto detailing will let them serve you the best. They keep your automobile looking new for longer periods of time.
For similar kinds of professional services, you must connect with Jace Auto Body and Repair. They provide the best auto detailing in Glendale. They are capable of handling all types of vehicle-related issues and assure to deliver satisfying results. They provide professional car detailing services that will change the complete display of your car and make it look like a brand-new one again.